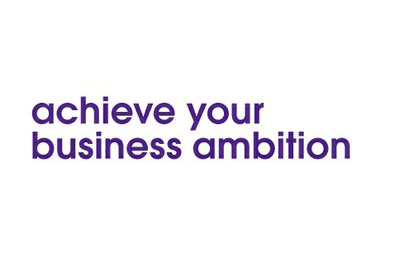 Take the faster route to business growth
Local businesses are already achieving rapid sustainable growth with the help of GrowthAccelerator, the unique government-backed service for high growth companies.
GrowthAccelerator is a service provided by the country's leading business growth specialists, known for delivering tailored advice to high-flying businesses – advice that gets hard results. Businesses can access tailored support through specialist coaching, including; accessing finance, Leadership and Management and Business Development sitting alongside Innovation.
GrowthAccelerator is a partnership between private enterprise and government, meaning you receive exceptional value for money. So far, over 5000 of England's brightest businesses have signed up to the service in order to help them grow.
Is it for you?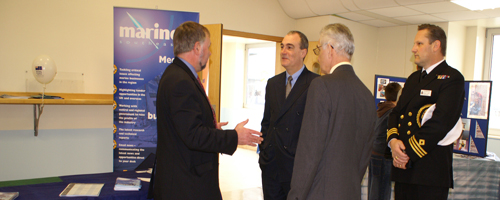 Are you determined to grow?
Is your company registered in England?
Do you employ fewer than 250 people?
Is your turnover under £40m?
Are you an independently owned business (i.e. not part of a larger group)?
What's on offer
Offering hands on support, GrowthAccelerator will unlock the potential you know exists in your company, helping you to achieve faster and more sustainable business growth.
Your Growth Plan will focus on one of the following core services, matched to your specific business opportunity:
Business development
Growth through Innovation
Access to finance
What's more, GrowthAccelerator have the most extensive network of Growth Coaches in the country, so you can be sure you will be matched with the right person to help work with you and take your business on the right path for growth.
What you receive
A personalised Growth Plan
Access to coaching support
Invitations to attend workshops and masterclasses
Access to Leadership and Management grants of up to £2000 per individual
Networking, mentoring and peer-to-peer advice in a high growth community
Take a look at some of the GrowthAccelerator success stories so far at http://www.growthaccelerator.com/success-stories