Capabilities:
Marine South East has built up a strong operational network of links with key maritime regional clusters in Europe and continues to expand this network. MSE has developed an extensive communications infrastructure through which over 2000+ marine businesses and support organisations can be engaged and consulted. A regular monthly e-newsletter and events listing ensure regular contact and communications with our database.
Marine business collaborations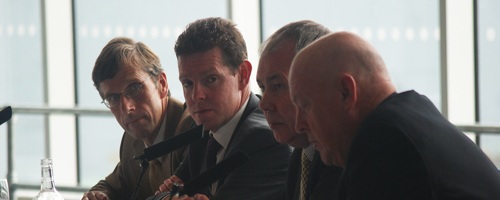 Marine South East is at the forefront of building and nurturing new business to business collaborations and consortiums to facilitate research, innovation, company expansion and economic growth for the sector
To identify shared priorities where a collaboration could bring economies of scale or expanded opportunities for business
To generate consolidated bottom-up contributions to national maritime strategic priorities
To share best practice and innovative ideas
Offshore and marine energy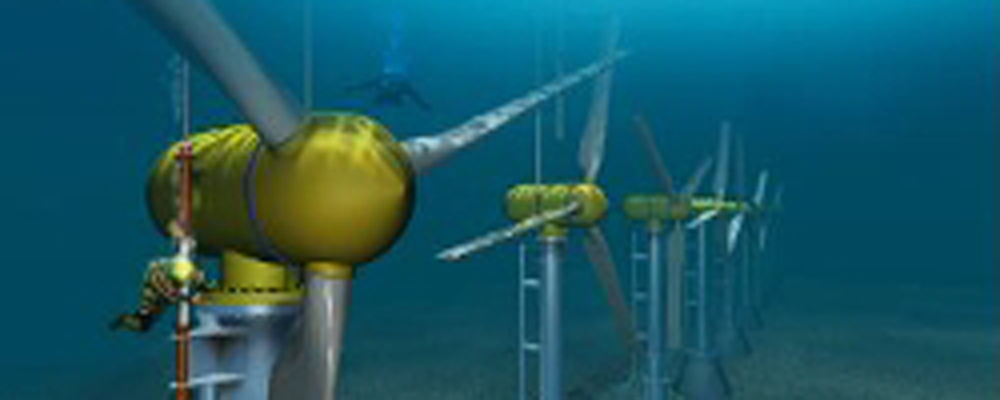 Marine South East has established a portfolio of activities and relationships across this growth market and has worked with a number of prominent organisations including Eon, Vattenfall, Crown Estate and Unipart. Specific capabilities include:
Implementing supply chain mapping, engagement and improvement processes to assist the procurement of products and services for offshore wind farm construction and operation focused on the Rampion investment.
Assisting the development of new facilities to train the operational work force for the Thanet Offshore development.
Co-hosting offshore wind supply chain event's
Exploring logistics investment potential for supplying offshore and marine energy developments.
Marine resource efficiency

Marine South East has created and coordinated a growing portfolio of projects to prioritize growth needs and facilitate investment in technology and skills including:
Merex knowledge network to identify innovation priorities in areas driving resource efficiency such as propulsion, vessel design and operation and fuels.
EMSAC – European Marine Science Applications Consortium – to build capacity in key marine growth markets and roadmap the innovation priorities to create competitive advantage
SMARTA – to bring targeted business improvements to smaller companies, focusing on product improvement and cost reduction through resource efficiency.
Ports and Marine Operations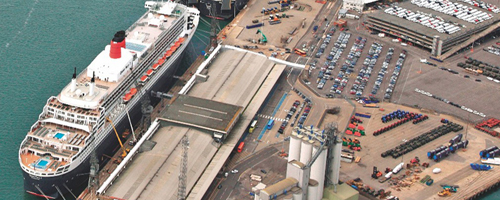 UK ports and logistics capabilities represent a critical element of transportation infrastructure, and also support a variety of other sectors such as offshore and marine energy, MSE has worked with this sector at a number of levels including:
ABP Southampton, economic impact assessment to quantify the contribution of ports and shipping, and its supply chain in the Solent, to the wider economy
PROPOSSE project to analyse maritime logistics potential between ports in UK, Spain and Ireland, and address barriers to exploiting this potential
WaveSentry project to develop a sea-state forecasting approach to enable improved operations and management of support fleets for offshore wind farms
Skills and workforce development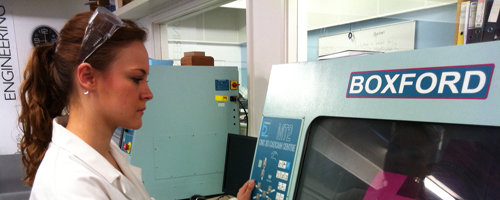 MSE recognises that most companies face skills gaps and has been working on a portfolio of activities to help address these, including:
Technology Skills Programme to identify barriers to recruitment, upskilling and retention within advanced engineering companies, leading to the launch of a Talent Retention Solution supported by a group of multi-national employers
MASTS project to introduce new approaches to apprentice employment and mentoring
CAD/CAM project to develop new approaches to introduce 3D CAD training and associated advanced engineering methods into marine firms
Apprenticeship Skills Active Programme
Maritime Cluster Collaborations

Marine South East has for some time been building informal links with maritime clusters both in the UK and overseas. The objectives of this are:
To identify shared priorities where a collaboration could bring economies of scale of expanded opportunities for business
To generate consolidated bottom-up contributions to national maritime strategic priorities
To share best practice and innovative ideas